Career and family
In today's world, flexible working hours and support in childcare or caring for relatives are still not a matter of course. However, they are part of the services offered by the Bernhard Nocht Institute for Tropical Medicine, which wants to make it possible for all employees to combine family and private life with their job. Women and men should have the same opportunities to develop their careers, regardless of where they are in their careers.
Since 31 August 2016, BNITM has been awarded the "Career and Family" certificate for its measures to reconcile work and private life. Further steps to support personal life phases are set out in a target agreement that will be implemented over the next three years.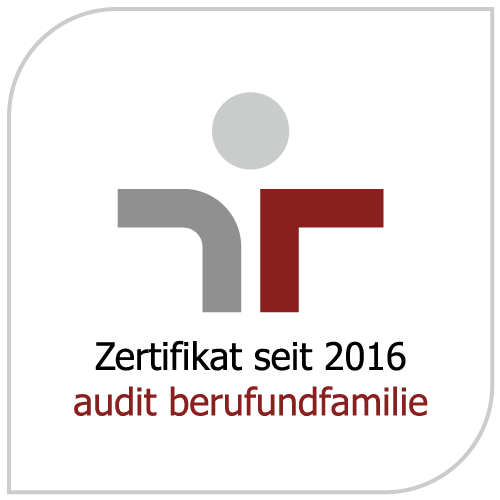 Flexible Working
BNITM strives to support the family life of its employees by offering flexible working hours, the possibility of part-time work or working from home. A laptop is available for employees to borrow for mobile working. The internal organisation of the institute is also family-friendly. Seminars and meetings, for example, are scheduled in the mornings and early afternoons whenever possible, to make it possible for part-time employees to attend.
Financial Support
The BNITM contributes to the costs of childcare in a day-care centre within the limits of the law and also reimburses additional childcare costs incurred in connection with official duties. And thought is also given to the future of employees. During parental leave, the Institute continues to pay the contributions for the company pension scheme.
Emergency Support
If the day care centre is unexpectedly closed, school hours are cancelled or another bottleneck in care arises, the child can accompany his or her parent to work. By setting up a parent-child room, work under one's own supervision is guaranteed.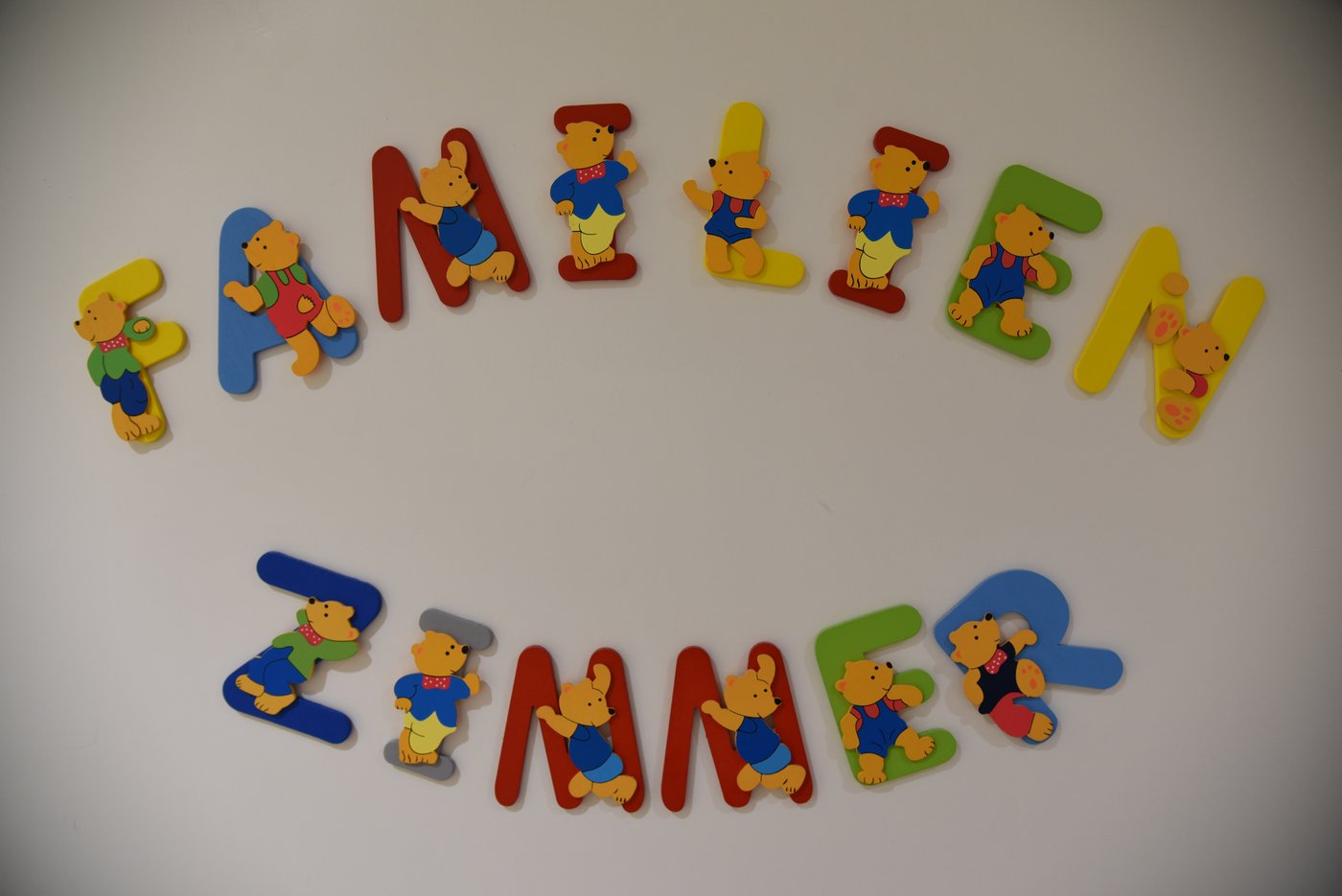 Dual Career Support

To point out attractive career opportunities for the working partners of excellent researchers who would like to be employed at the institute, the BNITM is a member of the network "Dual-Career Hamburg + der Norden". 30 institutions from the Hamburg metropolitan region joined forces in 2018 to promote dual careers. Cross-institutional counselling and assistance services are intended to help offer (highly) qualified partners a job perspective.
Dr

Natalie Bergholz

Project management audit berufundfamilie, Deputy Equalities and Diversity Officer, Scientific Board Officer

phone: +49 40 285380-263

email: bergholz@bnitm.de
Petra Eggert

Deputy Equalities and Diversity Officer

phone: +49 40 285380-494

email: eggert@bnitm.de
Dr

Nahla Metwally

Deputy Equalities and Diversity Officer

phone: +49 40 285380 443

email: metwally@bnitm.de