Equalities & Diversity
Since 2011, the BNITM has set out its commitment to equal opportunities and the measures required to achieve this in an equal opportunities plan. As part of the Leibniz Association, the Institute pursues the goals adopted by the DFG on "research-oriented equality standards". In particular, this is intended to significantly increase the proportion of women at all scientific career levels using a cascade model. For the BNITM, this means above all filling more management positions with women, as they are still underrepresented there. In the other employee groups, however, the Institute already has a high proportion of women.
In 2022, a diversity policy or diversity plan will also be developed.
Equalities and Diversity Officer
The Equality and Diversity Officers actively accompany the application of the principles laid down in the Hamburg Act on Equality of Women and Men in Public Service at BNITM. They promote and monitor protection against discrimination on the grounds of gender or gender identity as well as other diversity factors such as age, ethnicity, culture, skin colour, sexual orientation, physical and mental abilities at BNITM. They are involved in personnel, organisational and social measures concerning the equality of women, men and minorities, the reconciliation of family and employment, and protection against discrimination and sexual harassment in the workplace. They are responsible for the preparation of the Equality Plan and Diversity Plan and support the Executive Board in the implementation of measures for the advancement of women and certification processes of the Institute for Equal Opportunities, Diversity and Family Friendliness. In addition, they advise BNITM employees on all matters relating to equality, diversity and the compatibility of family and work.
The Equal Opportunities and Diversity Officers are supported by the Equal Opportunities and Diversity Committee, consisting of representatives of the Human Resources Department, the Staff Council, the Executive Board Staff and the scientific and technical staff.
Equal Opportunities
The proportion of women in early career positions at BNITM is 72% PhD students and 66% postdocs (cut-off date 31.12.2019). Women are currently still underrepresented in scientific leadership positions at BNITM. The current gender equality plan aims to increase the quota of women in scientific leadership positions to between 33% (department heads) and 47% (junior researcher and working group heads) by 2024.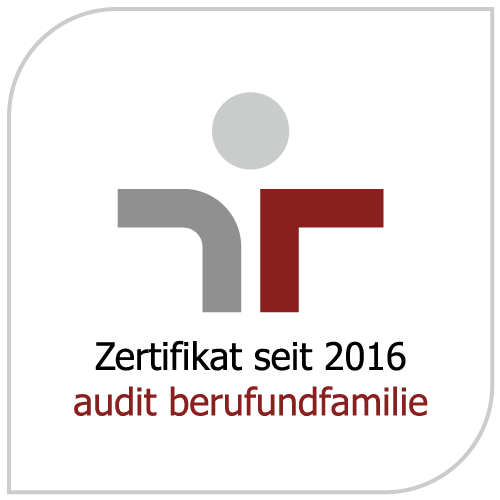 Contact
Dr

Natalie Bergholz

Deputy Equalities and Diversity Officer

phone: +49 40 285380-263

email: bergholz@bnitm.de
Dr

Nahla Metwally

Deputy Equalities and Diversity Officer

phone: +49 40 285380 443

email: metwally@bnitm.de