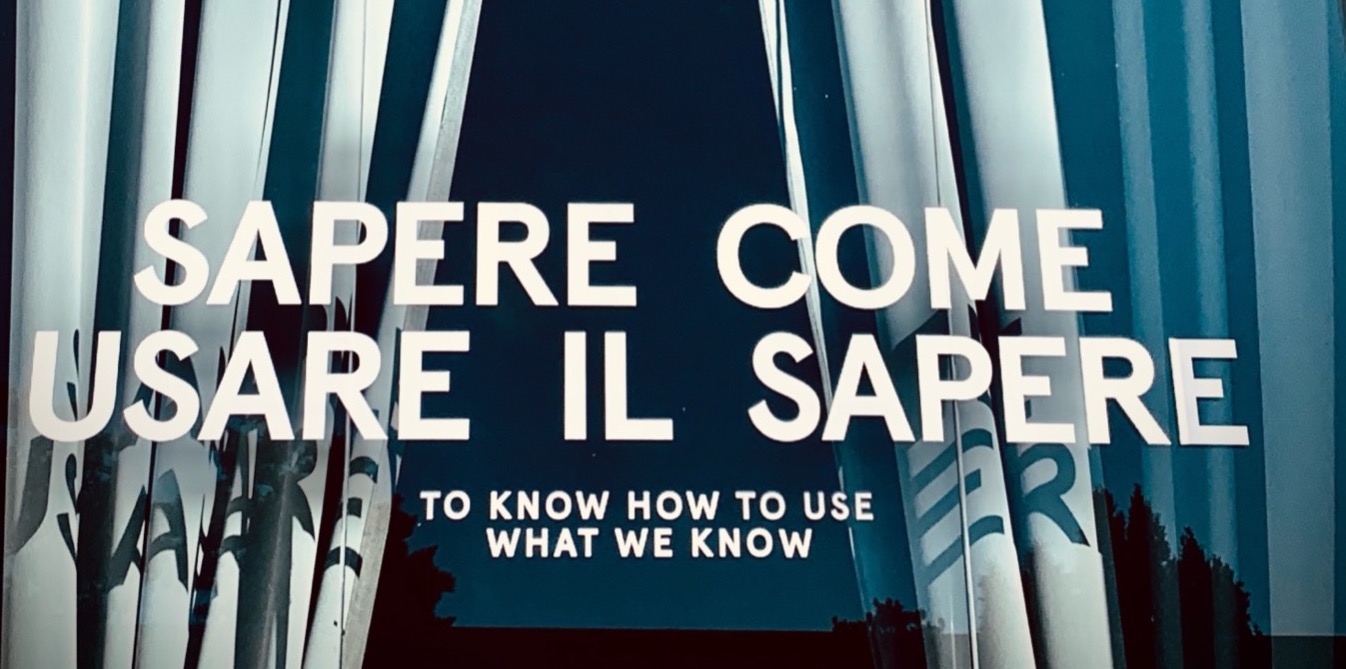 Understanding human behaviour is the basis of changing it.
Our research addresses the biggest societal challenge we face in the coming decades: the health and social consequences of man-made climate change. The term Planetary Health is used to describe, among other things, the health consequences of human intervention in nature. This includes first and foremost climate change with its effects on health - for example, through the spread of infectious diseases, as we have recently experienced in the corona pandemic. In the future, we will repeatedly see societies having to go into crisis mode to deal with acute threats.
The Corona crisis demonstrated the importance of quickly informing and educating diverse publics around the globe about complex issues. Misinformation had to be debunked, health behaviors had to be promoted through communication and other interventions, such as effective and more or less accepted policy frameworks. Through the Corona crisis, we share a common experience in how intertwined our lives are and how much public health depends on each individual.
Our goal: Improving planetary and human health with behavioral science.
The topics of climate protection and infection control are central pillars of our research. In these areas, we investigate internal and external factors and processes that influence our behavior, ways to support informed health behavior, and the effectiveness of different interventions and policy frameworks to change behavior.
Most research that we base our theories on, that we use to understand health behavior and health communication, has been conducted in WEIRD countries (Western, Educated, Industrialized, Rich, Democratic). In order to solve global challenges it is of utmost importance to understand the impact of this narrow view by extending research and research methods to more low-resource and other cultural settings. This will be in the center of our work at the BNITM.
Our goal is a better life in a healthier environment. Our research questions have strong roots in practical and real-life challenges. We conduct research with the highest scientific standards and return the results into practice. We place people at the center of our research interest and aim to understand the factors that influence individual and social behavior in order to develop tools that enable a healthy future.