Announcements
Treatment of acute uncomplicated malaria
Large clinical trial in 5 African countries yields important safety data for pyronaridine artesunate
Scientists around the world are searching for drugs to better treat malaria patients. Great hopes are pinned on the combination drug Pyramax. In clinical trials, it proved to be highly effective and safe. However, some patients experienced temporarily elevated liver enzymes during clinical development. An international cross-institutional group of researchers therefore undertook a large-scale study in Africa on the safety, tolerability and efficacy of pyronaridine artesunate for the treatment of uncomplicated malaria under real-life conditions. In this study, the African CANTAM network cooperated with the University of Tübingen. Michael Ramharter and Mirjam Groger from the Clinical Research Department of the Bernhard Nocht Institute for Tropical Medicine BNITM coordinated the project. Sponsors were Medicines for Malaria Venture and Shin Poong Pharmaceuticals. The results are promising and have just been published in the journal PLOS Medicine.
Every year, more than 200 million people contract malaria and more than 400,000 die from the mosquito-borne parasitic infection. According to the World Health Organisation (WHO), more than three billion people in the world are threatened by malaria.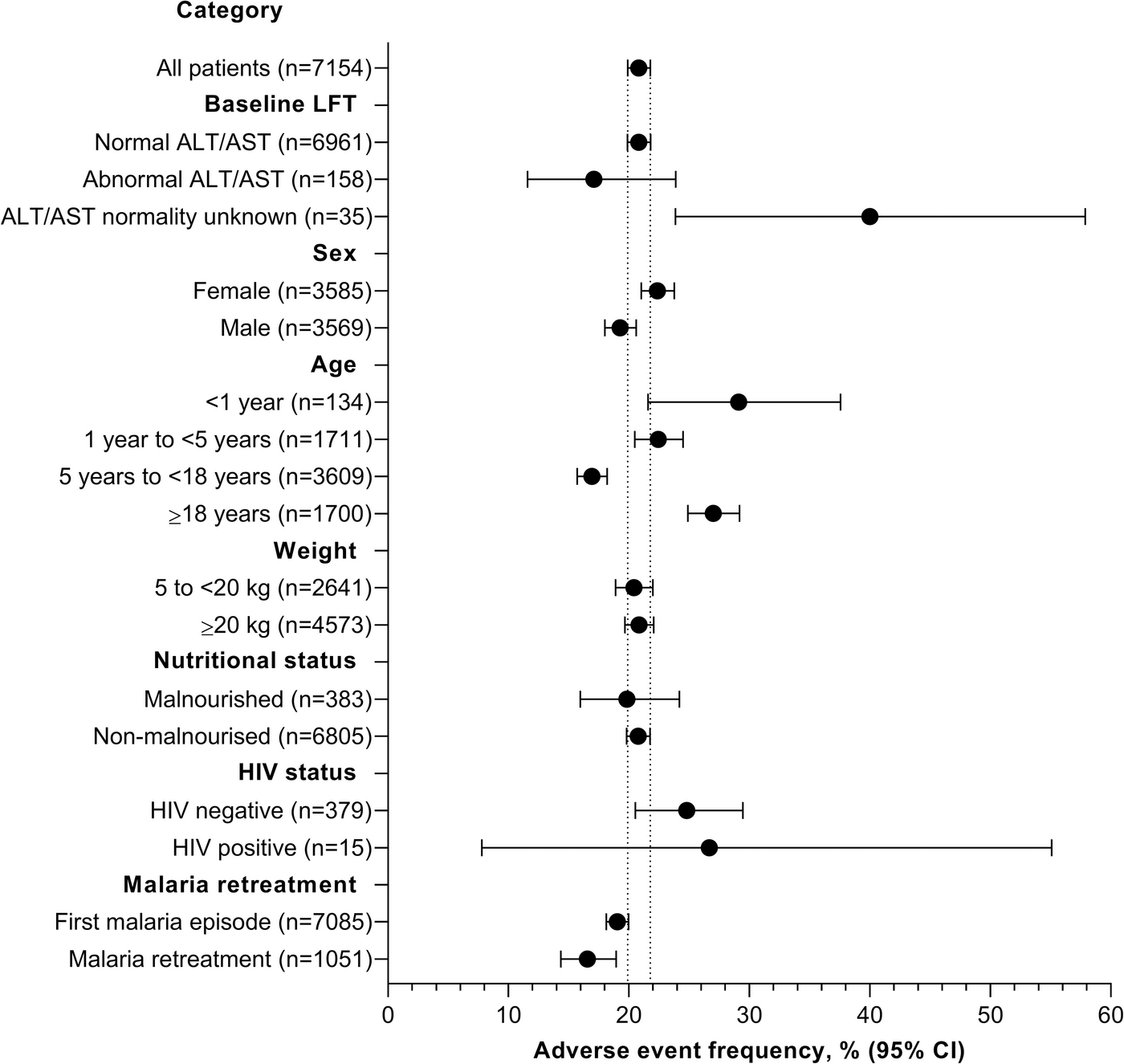 Various drugs are available for treatment. They are mostly combined with the standard preparation artemisinin. Great hopes currently rest on the artemisinin combination drug Pyramax, a combination of pyronaridine and artesunate. In randomised, controlled phase II and III clinical trials for the treatment of acute uncomplicated malaria, it showed high efficacy and a good safety profile. However, some patients developed asymptomatic, mostly mild to moderate, transient elevations in liver aminotransferases.

In order for doctors in the affected areas to be able to use the drug safely in the general population, the European Medicines Agency (EMA) decided that after this basically positive evaluation of Pyramax, a follow-up safety study in randomly assigned patient groups was necessary.
As a result, an international multi-institutional research group in sub-Saharan Africa conducted one of the largest prospective clinical trials of new antimalarial drugs in recent years. This collaboration included the CANTAM network, the University of Tübingen as well as the non-profit company Medicines for Malaria Venture and the pharmaceutical company Shin Poong Pharmaceuticals. Prof. Michael Ramharter and Dr Mirjam Groger from the BNITM Clinical Research Department were responsible for the international coordination of the phase IIIb/IV clinical trial.
Between June 2017 and April 2019, more than 8,500 malaria episodes were enrolled in the study in five health centres in Cameroon, the Democratic Republic of Congo, Gabon, Côte d'Ivoire and the Republic of Congo. The study protocol was as close as possible to real-life clinical practice in the treatment of malaria and included young children, malnourished patients and patients with underlying diseases such as HIV or hepatitis.
Participants received pyronaridine artesunate once a day for three days, dosed according to body weight. Adults and adolescents were given tablets, while children and infants were given an easily ingestible granulate. The clinical efficacy of the preparation was between 95 and 99 percent. None of the patients experienced clinically relevant liver damage after taking the medication. This also includes 158 study participants who already had liver values that were more than twice as high before taking the medication and who tolerated the drug just as well.

Pyronaridine artesunate has therefore been shown to be effective and well tolerated in this representative African population under conditions similar to daily clinical practice. Prof. Michael Ramharter: "We are very pleased that together with our colleagues in six African countries, Switzerland, South Korea and Germany we were able to conduct this ambitious study and provide the still missing safety data on Pyramax. These results support pyronaridine artesunate as a useful adjunct to the treatment of acute uncomplicated malaria." (ClinicalTrials.gov number NCT03201770).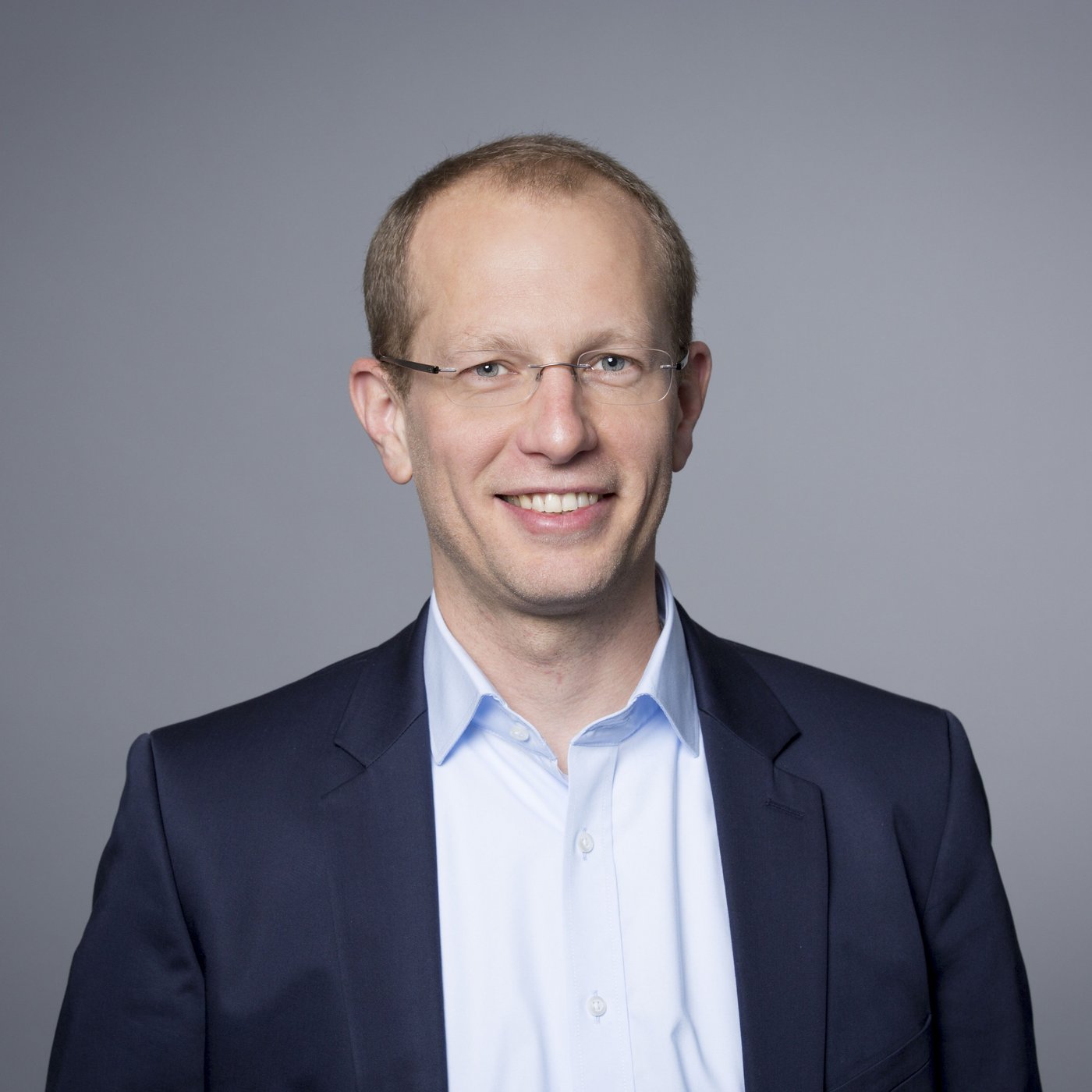 ---
Original publication
Ramharter, M. et al., Pyronaridine–artesunate real-world safety, tolerability, and effectiveness in malaria patients in 5 African countries: A single-arm, open-label, cohort event monitoring study. PLOS Medicine June 15th, 2021. https://doi.org/10.1371/journal.pmed.1003669