Announcements
On the trail of exotic mosquitoes in Hamburg
Press release of the Institute for Hygiene and Environment
Monitoring project in the port: Favoured by globalisation and global warming, exotic mosquito species that can carry pathogens are spreading further and further north. They have not yet been discovered in Hamburg, but the Institute for Hygiene and Environment (HU) is vigilant. In cooperation with the Bernhard Nocht Institute for Tropical Medicine (BNITM), the HU is currently carrying out a project to monitor exotic mosquitoes in the port of Hamburg in order to detect a potential introduction or even spread in Hamburg at an early stage and to be able to take countermeasures promptly.
©BNITM
In recent years, exotic mosquitoes have increasingly arrived in Germany and have been able to settle in some places. These include the Asian tiger mosquito (Aedes albopictus), which can already be found in parts of southern Germany and in Berlin. It has not yet been discovered in Hamburg, but there is a risk of it being introduced, as there is an international exchange of goods with all continents in the port of Hamburg. Particularly via the import of old car tyres or plants, but also in other freight containers, mosquitoes can enter Hamburg as "stowaways".
In order to detect the occurrence of exotic mosquito species as early as possible, the HU started a new monitoring project at the beginning of August 2023. It will initially run until the end of October 2023. For this purpose, the HU has set up mosquito traps at four strategic points in the port, which will be emptied regularly. The trapped animals are then examined at the BNITM. The aim is to determine the mosquito species and to detect possible pathogens in the mosquitoes.
The new monitoring project is not the first of its kind in Hamburg. Mosquito traps were already set up in the harbour area in 2012 and 2013. In both years, only native species were caught. During the monitoring in 2016 and 2018, the trapping radius was expanded: Mosquito traps were set up not only in the port area, but also in the cargo holds of container ships. Most of the mosquito species identified were of the genus Culex, which are native to our region. During the voyage, mosquitoes of the genera Aedes and Anopheles were detected in the traps on a ship that came to Hamburg from South America via the west coast of Africa. It is therefore possible that exotic mosquitoes are introduced by ships.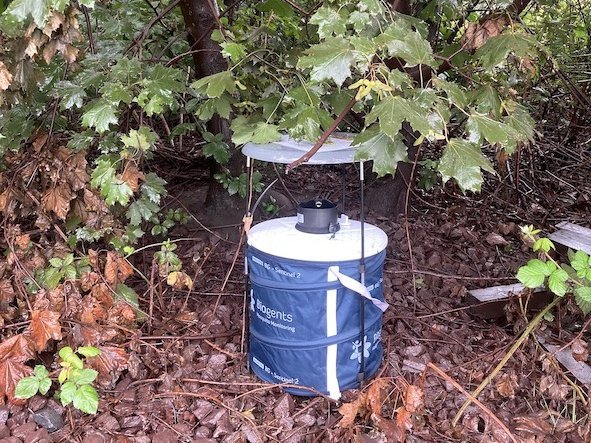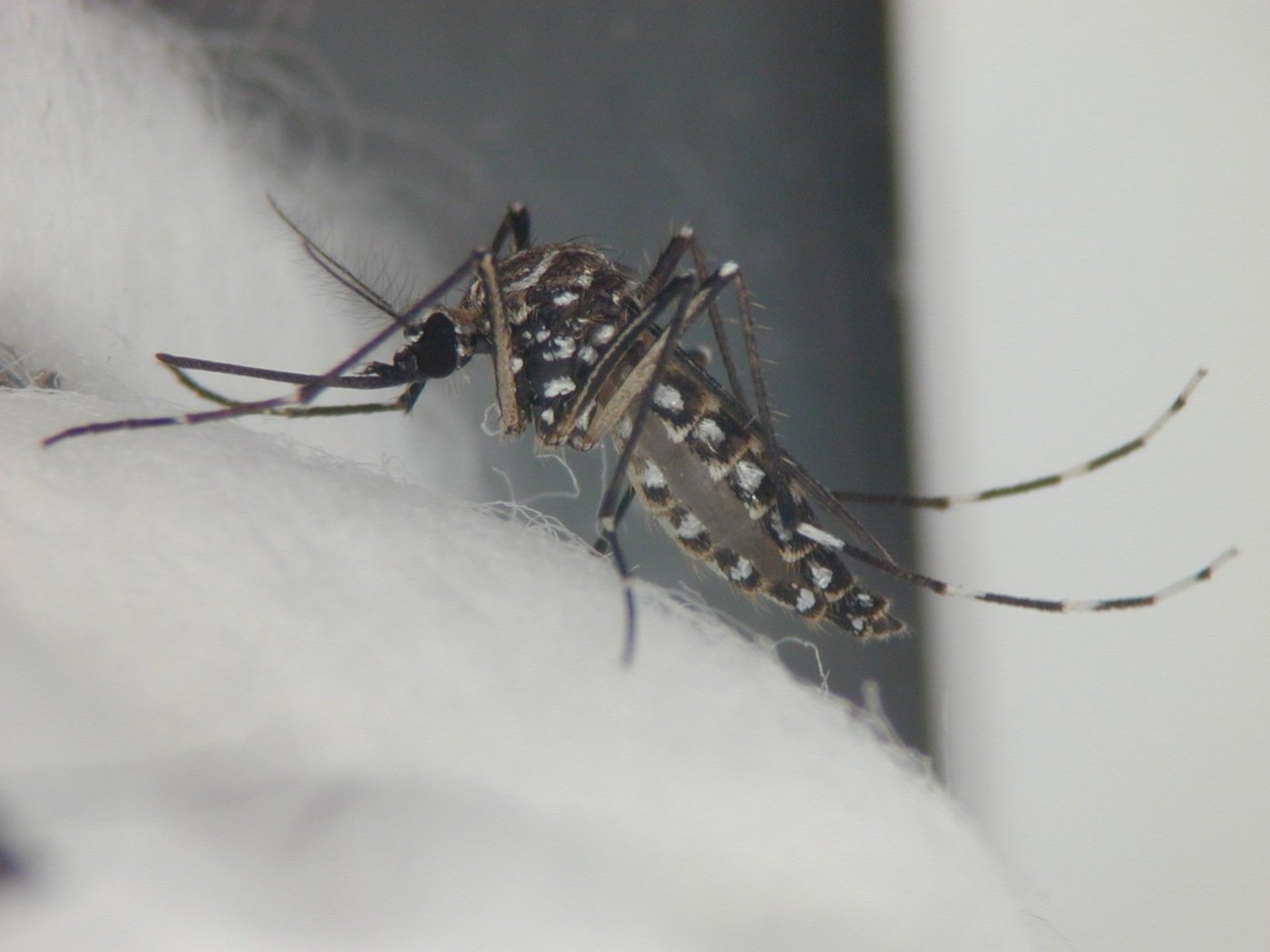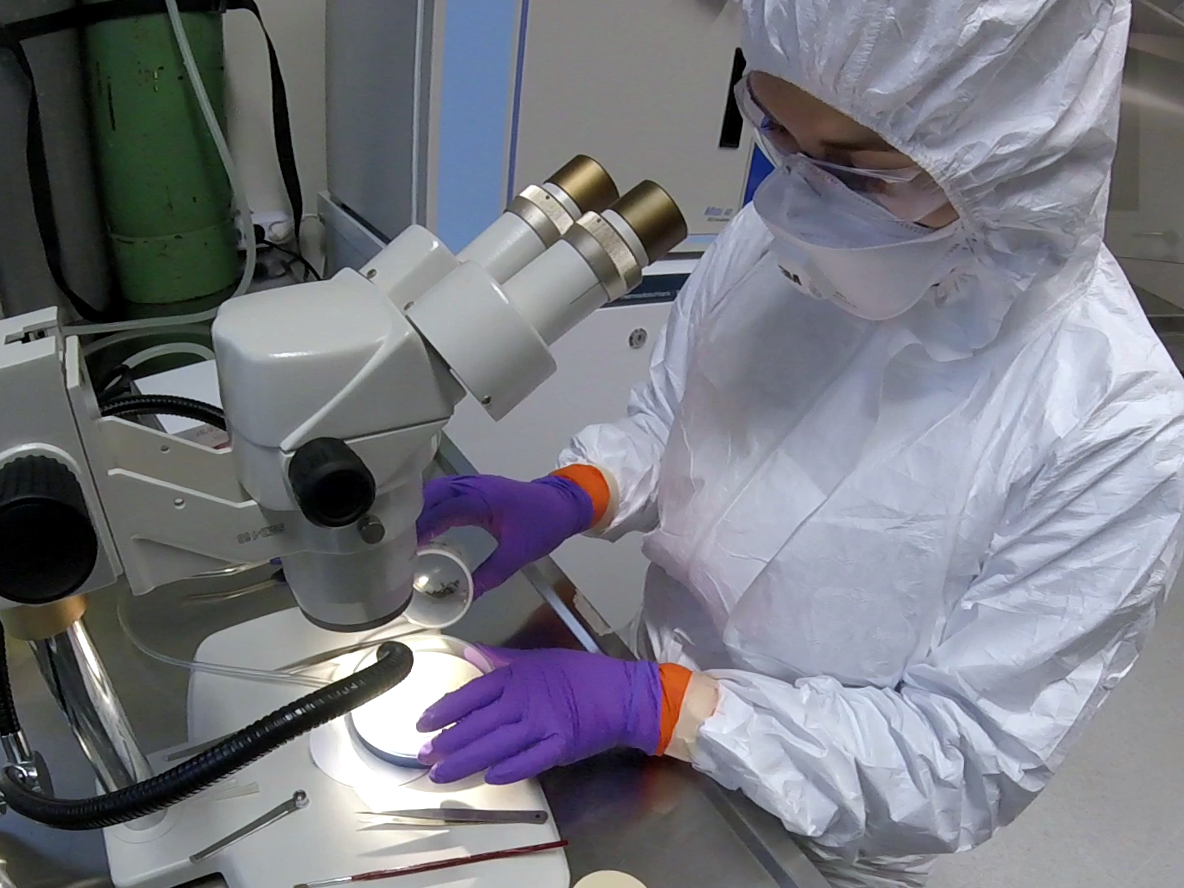 How to participate
Everyone can participate in mosquito surveillance in Hamburg or Germany through the following projects:
Mosquito Atlas: The project identifies the species, provides personal feedback and collects scientific data on German mosquito distribution. It is a cooperation between the Leibniz Centre for Agricultural Land Research (ZALF) e.V. and the Friedrich-Loeffler-Institute (FLI). Further information:
Mückenjäger gesucht - hamburg.de
Neobiota-Nord: Pictures provided are examined and, if possible, species photographed are identified. The data are made available to the species register of the Hamburg environmental authority. This is a joint project of the Museum of Nature Hamburg, the Leibniz Institute for Biodiversity Change Analysis (LIB) and the Hamburg Authority for the Environment, Climate, Energy and Agriculture.
Invasive species (neobiota-nord.de)
---
Press contacts
Institut für Hygiene und Umwelt
- Press office-
Phone: 040 42845-7304 / -7310
E-Mail: pressestelle@hu.hamburg.de
Bernhard Nocht Institute for Tropical Medicine
- Press office -
Dr. Eleonora Schönherr
Julia Rauner
Phone: 040 285480-269 / -264
E-Mail: presse@bnitm.de
Contact person
Dr Eleonora Schoenherr
Phone : +49 40 285380-269
Email : presse@bnitm.de
Julia Rauner
Phone : +49 40 285380-264
Email : presse@bnitm.de