Research Group Medical Anthropology
Research Group Medical Anthropology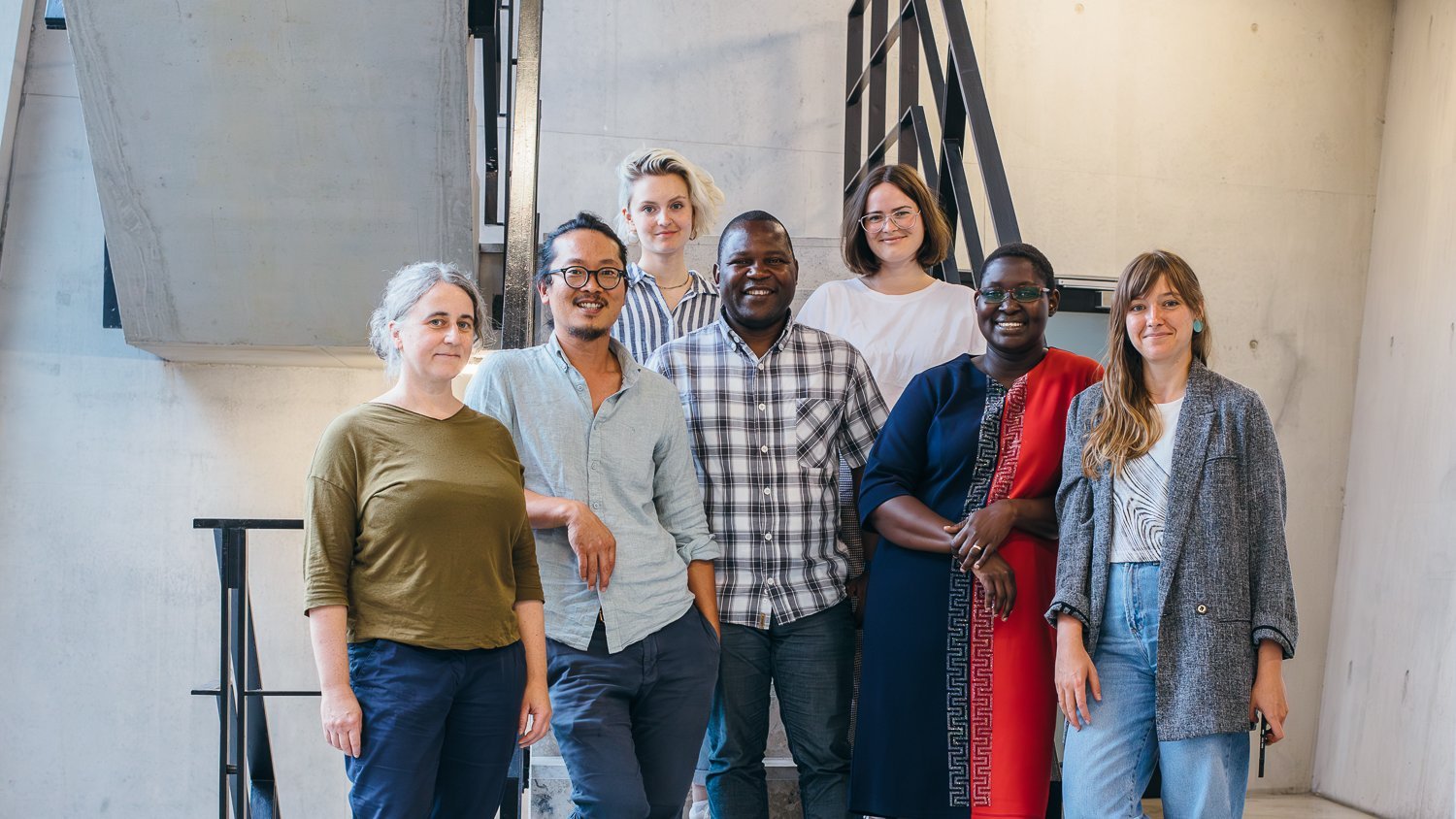 Jacqueline Häußler
©Sung-Joon Park
©Sung-Joon Park
©Sung-Joon Park
©Sung-Joon Park
Overview
The research group explores the co-production of societies and epidemics.
We conduct ethnographic field research on Ebola outbreaks and the Covid-19 pandemic in the DR Congo, Uganda, and in Germany.
We aim to develop an anthropological perspective on epidemics and pandemics, asking how epidemics (or pandemics) become global socio-political crises.
Our research projects engage these questions along the 4 thematic axes:
Viral Atmospheres
Mobility and Mutations
Bodies and Infection
Mistrust and Trust