Announcements
More than two million euros for new junior research group at BNITM
BMBF funding for malaria research in Hamburg
The Bernhard Nocht Institute for Tropical Medicine (BNITM) is establishing another BMBF Junior Research Group. Dr. Joachim Michael Matz has raised a grant over two million euros for his innovative approach to malaria research. This will enable him to set up his own research working group to realise the approved project over the next five years. He is funded by the Federal Ministry of Education and Research (BMBF).
Joachim Michael Matz's group will investigate the cell biology of the most dangerous malaria pathogen, Plasmodium falciparum. They are particularly interested in the so-called food vacuole. Here, the parasite digests up to 80 percent of the red blood pigment of its host cells, the red blood cells. In this process, the chemical haem is released, which would be toxic for the parasite, but which it packs into bio-crystals and thus detoxifies.
In order to better understand this survival-important adaptation strategy of the parasite, the new research group combines genetic manipulations with quantitative microscopy and with methods of chemical biology. The aim is to find new starting points for the development of innovative antimalarial drugs.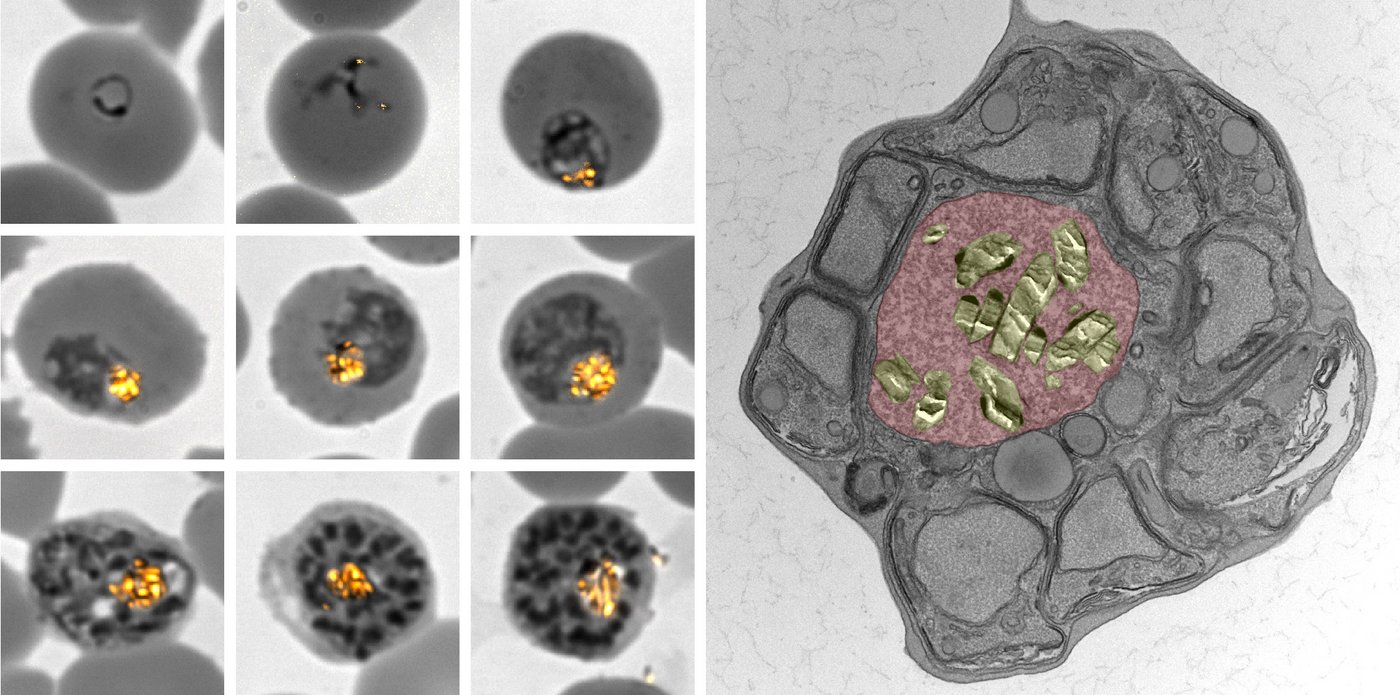 "The Institute is very proud to implement another BMBF Junior Research Group," says Prof Jürgen May, Chairman of the BNITM Board. "This also shows the excellence of malaria research at the Institute."
Dr Joachim Michael Matz is also very pleased about the generous federal funding and is looking forward to the work ahead of him and his group: "The malaria parasite threatens almost half of the world's population, and children under five in particular are affected by severe and fatal courses. If we manage to better understand the molecular adaptation mechanisms of Plasmodium falciparum, there is a chance to disrupt them: with new, targeted drugs."