LCI Symposium 2023 "Compartments in Infection"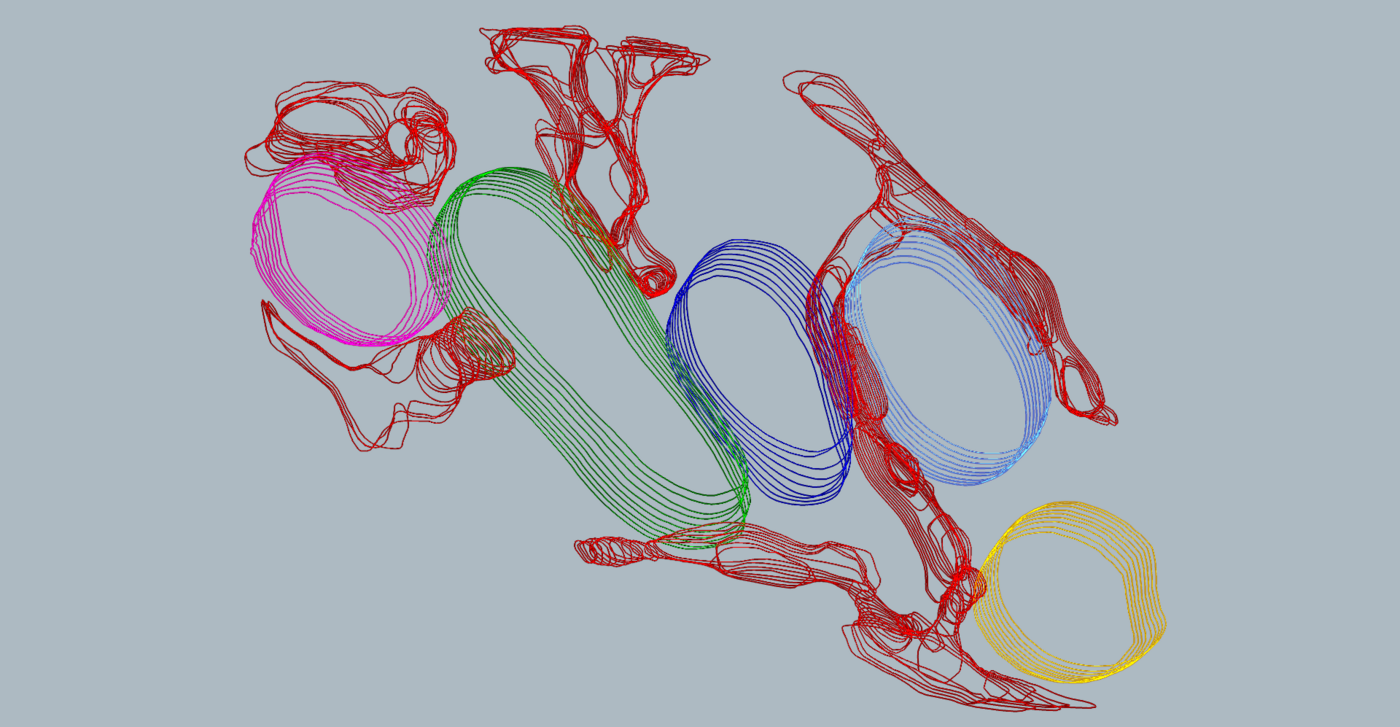 Program & Registration online now:
Session 1: Membrane modulations in infection
Session 2: Non-membranous compartments in infection
Session 3: Cytoskeletal processes in infection
Session 4: Role of lysosome & phagosome in infection
---
About the Leibniz Center Infection
The Leibniz Center Infection (LCI) is a consortium of three institutes of the Leibniz Association engaged in infection research: the Bernhard Nocht Institute for Tropical Medicine (BNITM), the Research Center Borstel – Leibniz Lung Center (FZB), and the Leibniz Institute of Virology (LIV). The aim of LCI is to conduct research on highly relevant human pathogens and to provide a platform for cooperative projects, leading up to innovative scientific approaches in infection research.
About the Leibniz ScienceCampus InterACt
InterACt is a strategic initiative and investigates the interaction between pathogens such as viruses, bacteria and parasites and the affected host. As an interdisciplinary infection research network on the topic of "Integrative Analysis of pathogen-induced Compartments", the ScienceCampus links existing research groups in the fields of infection research and structural biology in the Hamburg Metropolitan region even more closely. Further information and partners of the ScienceCampus can be found here: www.leibniz-interact.de/en/
Dr Eleonora Schoenherr
phone: +49 40 285380-269
fax: +49 40 285380-265
email: schoenherr@bnitm.de
Key facts
Leibniz Center Infection Symposium 2023
January 26-27, 2023
This year's LCI Symposium "Compartments in Infection" will be held at the Bernhard Nocht Institute for Tropical Medicine on January 26th – 27th, 2023. Details to follow.
Contact person
Dr Eleonora Schoenherr
Phone : +49 40 285380-269
Fax : +49 40 285380-265
Email : schoenherr@bnitm.de