Announcements
Living with Ebola
International cooperation project receives 810.000 euros for anthropological research on the resurgences in Africa
The recent Ebola outbreaks in West and East Africa appear to be linked to previous outbreaks in the region. This is what molecular epidemiological studies have shown. Now, a BNITM research group led by Dr Sung Joon Park will also use anthropological methods to investigate how the resurgences occurred.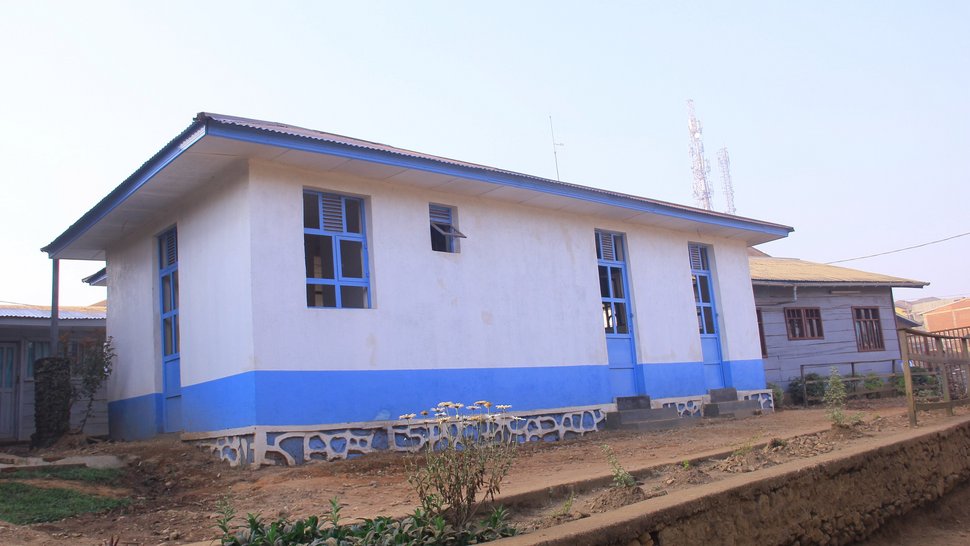 ©BNITM: Entrance of a former Ebola emergency centre in the Democratic Republic of Congo.
Ebola outbreaks do not necessarily start with animal-to-human transmission of the virus. Human-to-human transmission is also possible, and apparently years later. Recent studies suggest that the Ebola virus can persist significantly longer in the bodies of survivors than previously thought.
This finding, in which the BNITM was also involved, represents a paradigm shift in Ebola research - with far-reaching consequences for the survivors: They have to reckon with stigmatisation and exclusion even more than before.
Now, a working group of the new Implementation Research Section of the BNITM is investigating Ebola resurgences in Guinea, the Democratic Republic of Congo and Uganda in a transdisciplinary and cross-institutional research project using anthropological methods. What was the relationship of the infected people to each other, where did they stay, whom did they meet, where did they go or travel to, and how exactly was the virus able to circulate? And also: how is people's mobility determined by social constraints and moral obligations? With this human-centred approach, the researchers want to make the knowledge and experiences of Ebola survivors and their communities with diseases and outbreaks useful for research and for future epidemic management.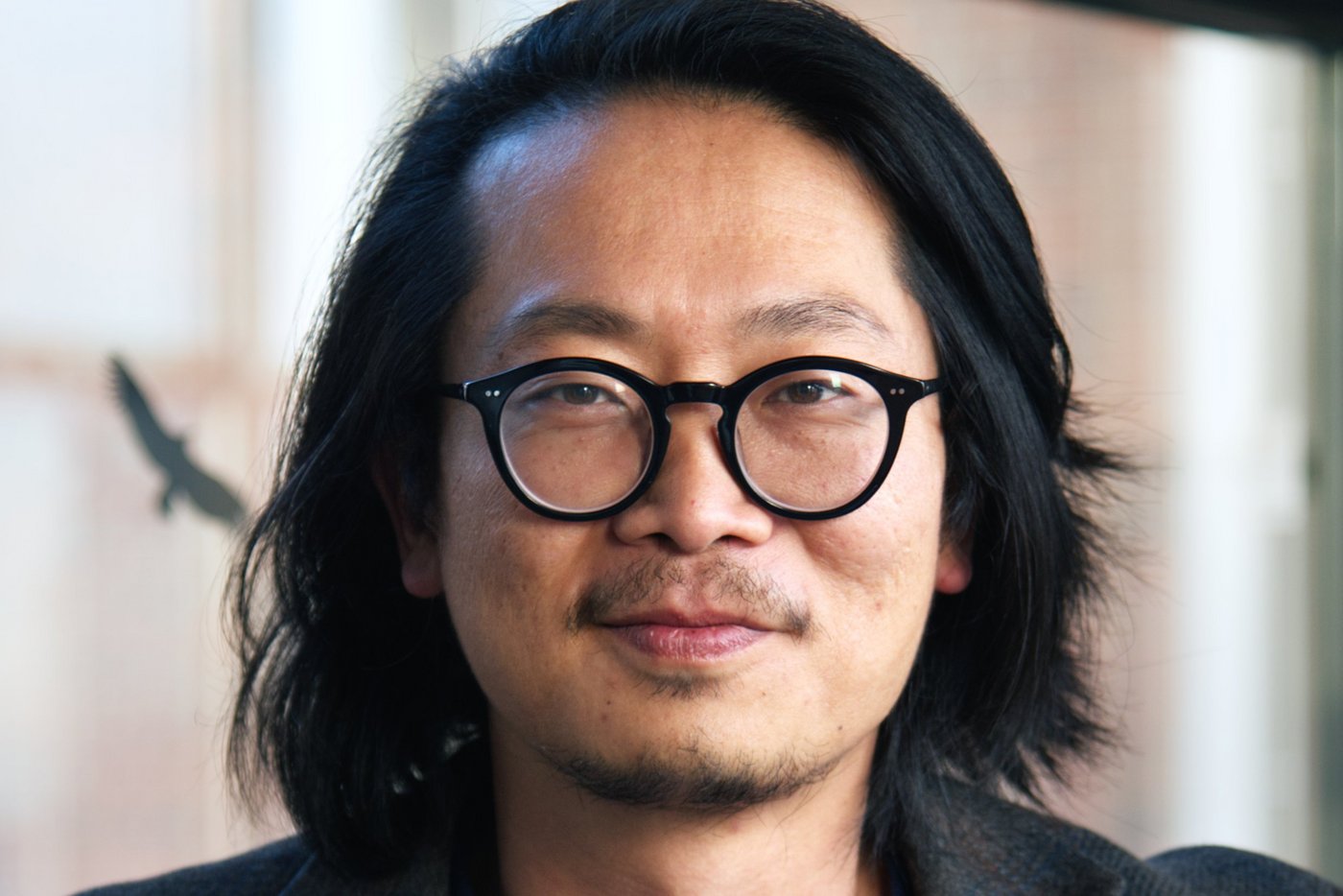 "The finding that Ebola survivors can apparently carry the virus for a very long time has far-reaching consequences for the societies in the outbreak areas," says working group leader Dr Sung Joon Park. "Not only do they need mobile laboratories to get outbreaks under control quickly. They also need support to come to terms with the outbreak and move on with each other." That is why it is important to include the perspectives of survivors and their relatives and to study together with them how Ebola flares up again, says Dr Park.
The transdisciplinary and cross-institutional research procject "Motile outbreaks: Situating Ebola resurgences in human motilities in Guinea and the Democratic Republic of the Congo" will initially run for three years. It is led by Dr Sung Joon Park (BNITM) and Prof. Frédéric LeMarcis (École normale supérieure (ENS) de Lyon). Other project partners are the Pole Institute in Goma/Democratic Republic of Congo, the Institut de Recherche pour le Développement/ Montpellier, the University of Bayreuth and the Université de Conakry/ Guinea.